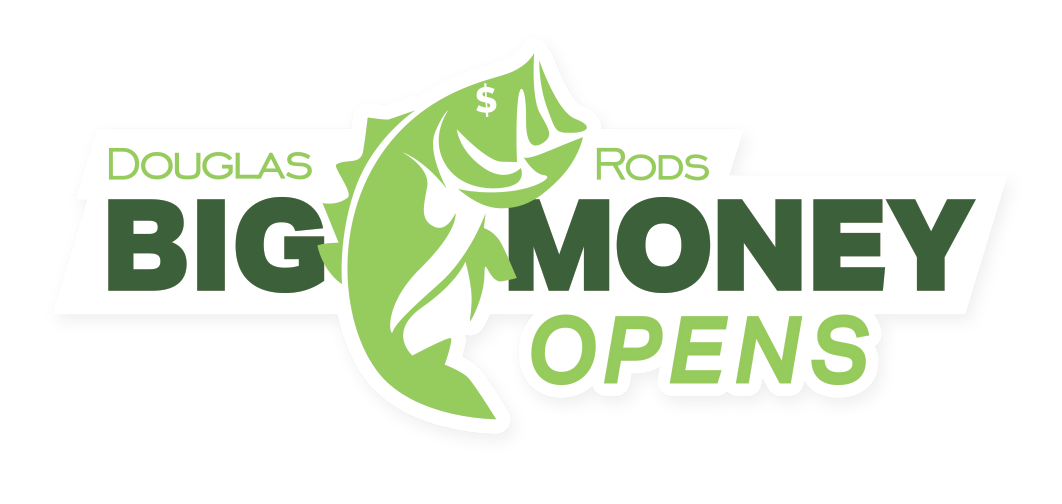 $10,000 for first place!
(Based on 50 boat field, see full breakdown here.)
$400 per boat - 2 person team format
Our mission is to provide regional anglers with a professional grade bass tournament platform to compete in, gain publicity and earn extra cash! Offering large payouts and media coverage, we are striving to be one of the best open tournament series in the region! We value organization, efficiency, and are focused on giving anglers the best tournament experience possible. This means providing professional grade weigh-in infrastructure, a fair playing field, excellent fish care, high payouts and an overall great time fishing – we operate with the anglers in mind.
We hope to see you at a Big Money Opens event soon!