Spinning Rods & Casting Rods
Spinning & Casting Rod Series
6'6" – 10'6"
Medium Light – Extra Heavy
Moderate – Extra Fast
4 – 40 lb.
$289 – $389
Spinning & Casting Rod Series
6'6" – 13'6"
Light – Medium Heavy
Moderate – Extra Fast
2 – 30 lb.
$189 – $289
Douglas Conventional Rods
We are committed to enhancing your fishing experience by designing and manufacturing rods that will elevate your ability to fish a variety of techniques. Each rod is designed for a specific purpose and fishing style.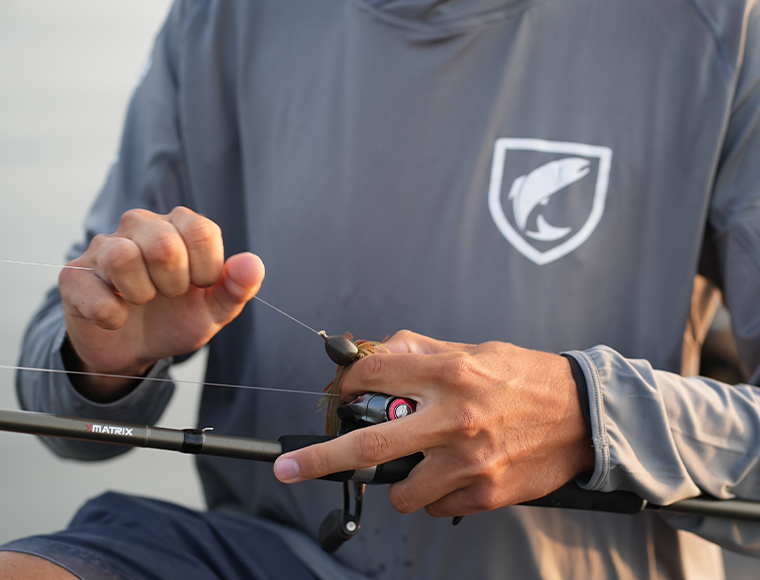 Why Our Spinning Rods & Casting Rods
We go through great lengths in our rod development process to test each spinning and casting rods to ensure it meets our strict standards of high-performance and quality. We are constantly innovating our rod manufacturing process in order to continue producing the exceptional rods our customers have come to expect from Douglas Outdoors.