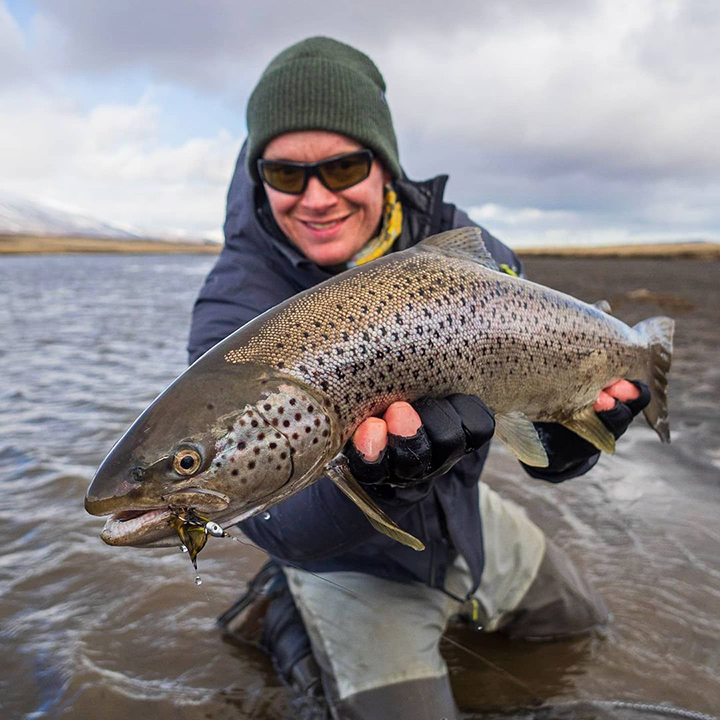 Mosfellsbær, Iceland
Bjarni was born and raised in the beautiful country of Iceland. When he was just a boy, Bjarni would go out and chase trout in the local streams and rivers. As he got older, he was introduced to fly fishing and there was no turning back.
Today, he is passionate about fly fishing, hunting and photography and loves the comradery it builds with friends and family.
He works as an executive account manager, goldsmith and guide in the summertime for Fishpartner.