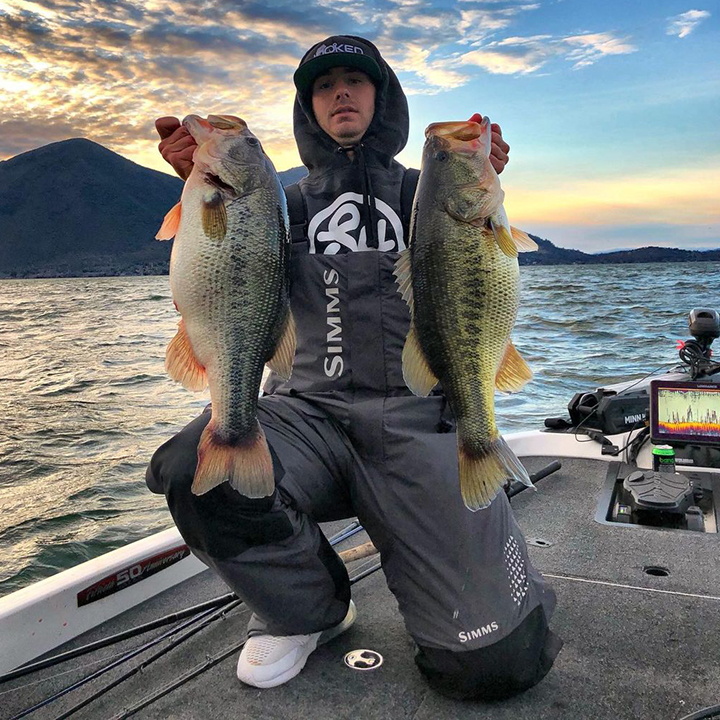 Hidden Valley Lake, California
Owner of Hooked Guide Services, Napa County (CLEAR LAKE & LAKE BERRYESSA) fishing guide service— specializing in Largemouth, Smallmouth and Spotted Bass.
I have been fishing since before the age of two, and I joke that I haven't put down the pole since. I have an immense passion and respect for fishing. Some things in life just feel like this is what your supposed to be doing and being on the water with a fishing pole in hand is that for me. As a young adult I have turned that passion into drive to become what I hope will be a great career and legacy I can pass down to my children. I am looking forward to sharing my skills and passion with every one of my clients, and to help you catch some really nice fish and create some great memories.