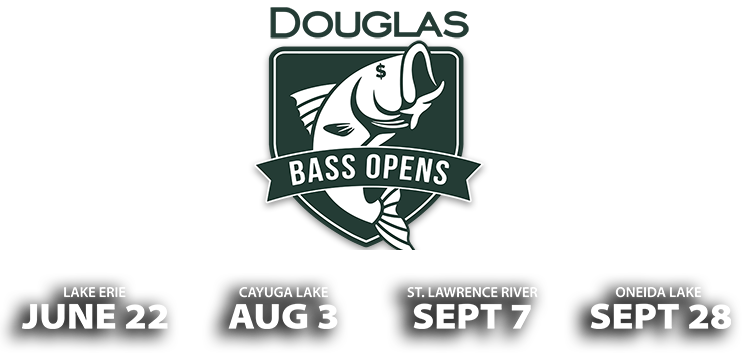 Sponsored by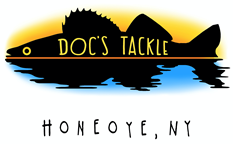 $300 per boat – 2-person team format
Our mission is to provide regional anglers with a professional grade bass tournament platform to compete in, gain publicity and earn extra cash. We are striving to be one of the best open tournament series in the region! We value organization, efficiency, and are focused on giving anglers the best tournament experience possible. This means providing professional grade weigh-in infrastructure, a fair playing field, excellent fish care, and an overall great time fishing – We also provide drinks burgers and Hotdogs during the weigh in!
We hope to see you at a Douglas Bass Opens event soon!
*Pre-registered anglers have blast-off priority in sequence of registration. Participants signing up the morning of the event will have an additional $20 (late signup fee) and flight numbers following all pre-registrants. (More info under Launch Sequence) The first 10 pre-registered boats (20 anglers) will receive a complimentary event tee shirts.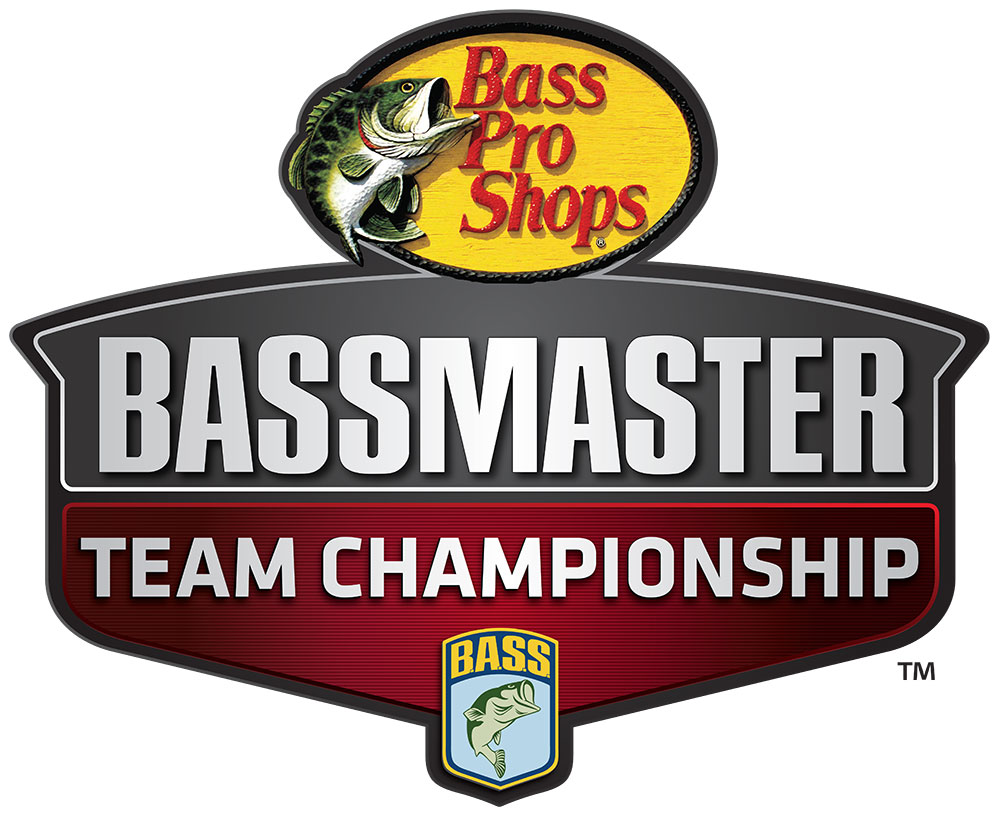 Douglas Bass Opens
Now a Bass Nation
Team Championship Qualifier