Douglas is proud to announce Oliver Ngy as our new Brand Ambassador! Oliver's passion for bass fishing and the intensity with which he pursues knowledge makes him a perfect fit for Douglas.
"Douglas is the real deal! Their rod range is enormous – they offer rods for every application. The designer, Fred Contaoi, is a legend. Be on the lookout for some dope Douglas content coming out soon!" – Oliver Ngy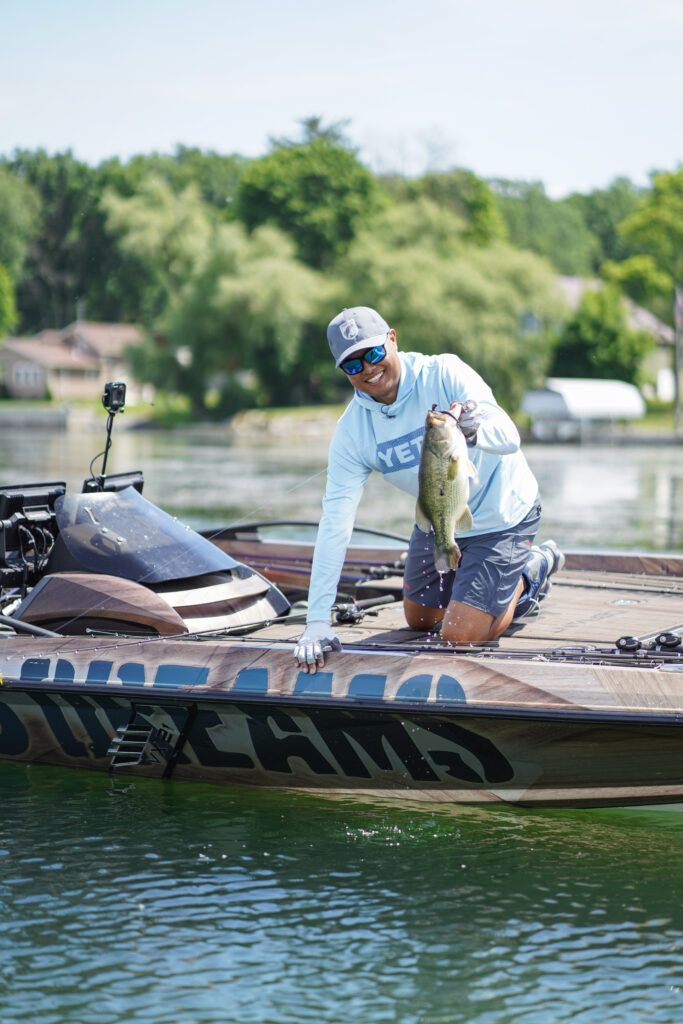 About Oliver:
Oliver Ngy is a self-taught angler from Southern California. He learned the values of commitment and dedication at an early age, and has since become a familiar face in the bass scene. He's renowned for catching monster fish of many species with a specialty in double-digit largemouth, 5-plus-pound smallmouth bass and trophy fish in general. Oliver is currently competing nationally in the Bassmaster Open Tour while exploring multi-species fishing opportunities along the way throughout North America and abroad.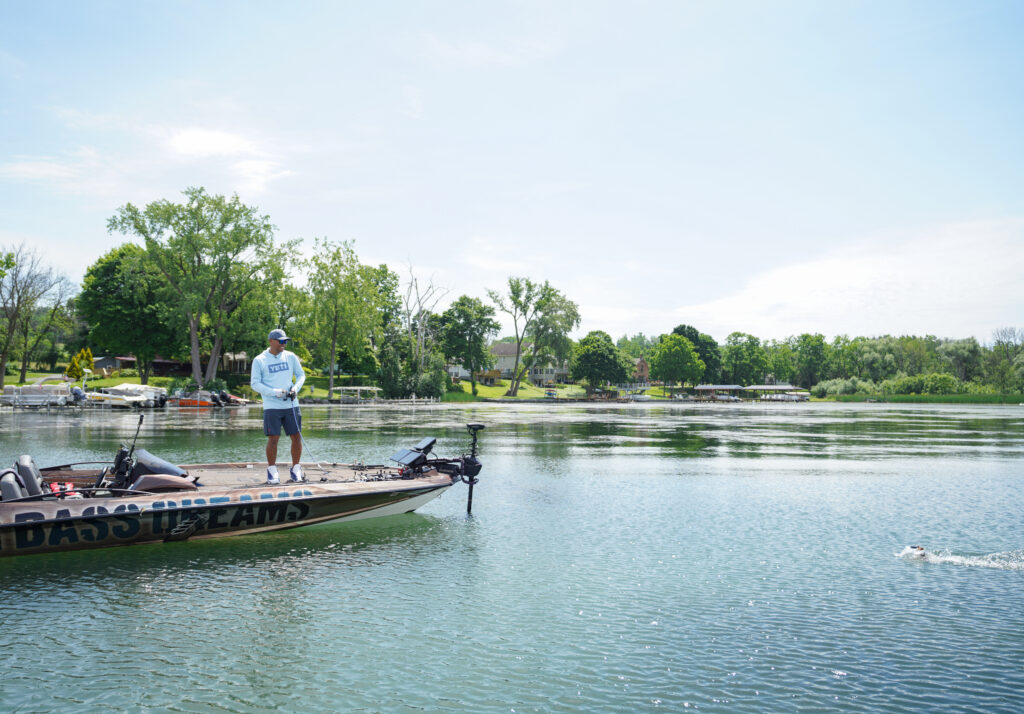 Q&A with Oliver:

What got you in to bass fishing?
Started as an any species angler. First fish I caught was a bullhead. Then got into panfish before discovering bass.
What do you like about bass fishing?
Bass continue to evolve and so does the sport. The fish are more cautious due to increase in angling pressure. The industry is constantly changing, adapting, and upgrading the gear, tackle, and techniques. As an angler, you have to adapt as well as what worked in the past may not works as well in the future. Bass continue to challenge me.
What is your favorite technique to fish?
Topwater anything! I love the violent, explosive, visual takes that bass provide.
Where is your favorite place to fish?
Puddingstone Reservoir near Los Angeles – hands down! It's where it all started for me.
What drew you to the Douglas rods?
I was at the Swimbait Expo and finally got to see the rods in person. Being able to pick up each rod and feel them sold me on the quality and performance. Their rod range is enormous – they offer rods for every application. The designer, Fred Contaoi, is a legend. Many pros in the industry fish with Douglas rods.
What is one of your favorite Douglas rods to fish?
DXC 763MF is a standout rod. It is extremely versatile. I use it a lot to fish a heavy drop shot rig on a casting setup. It also excels at casting topwater baits long distances.
Name one place you've always wanted to fish.
South America! So much to explore down there.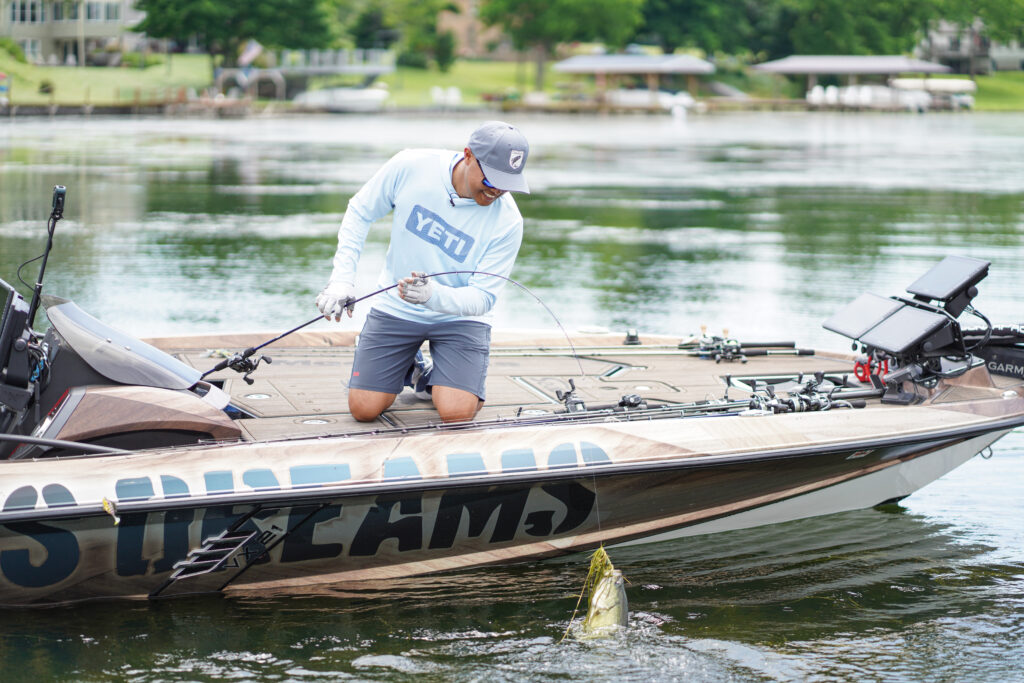 Oliver's Bass Fishing Tips: For Beginners
Vet your information – make sure you are using credible sources.
Utilize the info as a foundation – then build upon it from there.
Put in your own time on the water.
Stay outside the norm – expand your way of thinking and experiment with an open mind.
Dedicate time to learn techniques and gear. It is the archer that hits the bullseye, not the arrow.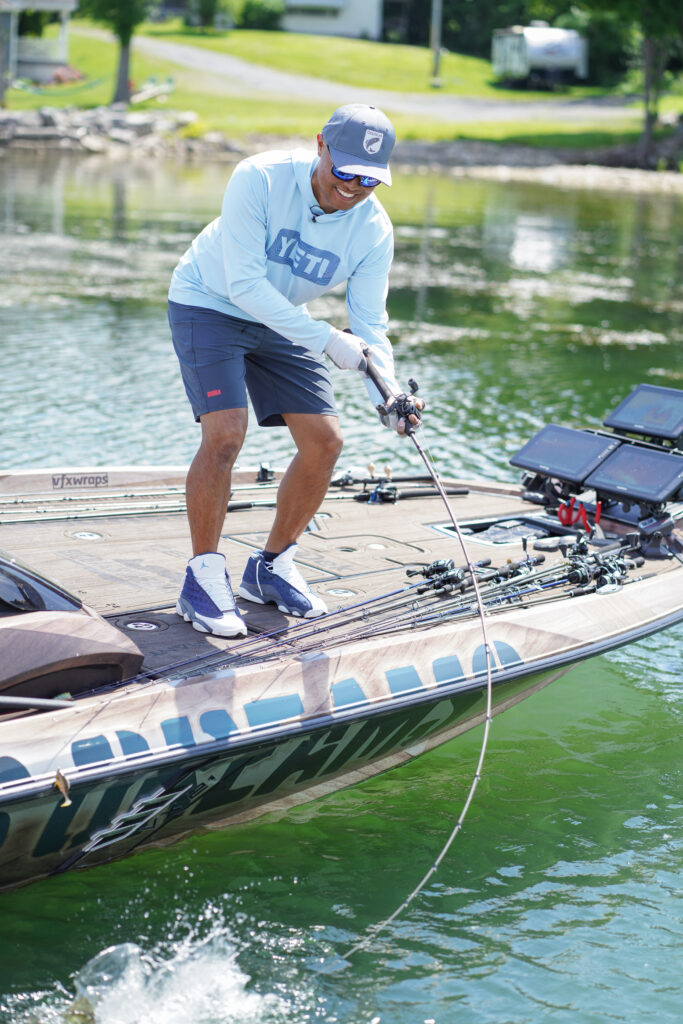 Follow Oliver on social media!

Additional content from Oliver: