Once again, hopper season is here! The dog days of summer slowly transitioning to cooler nights as subtle signs of the season's change begin to show. Elk bugling in the mountains and the trees displaying hints of fall foliage, there is still a bit of summer to enjoy – perhaps the best part.
Anglers who love fishing all-day in the hot sun, eagerly look forward to this time of year. When big, opportunistic trout eat high protein grasshoppers and other terrestrials in the middle of the day. Drifting foam bugs along the grassy riverbanks and cover in anticipation – knowing it may happen at any moment.
Take this opportunity to get out on the water to soak up the last of summer before it is gone. With many rivers across the country experiencing extreme water temps – we highly encourage anglers to check river temps prior fishing to make sure the water is not above 65 degrees.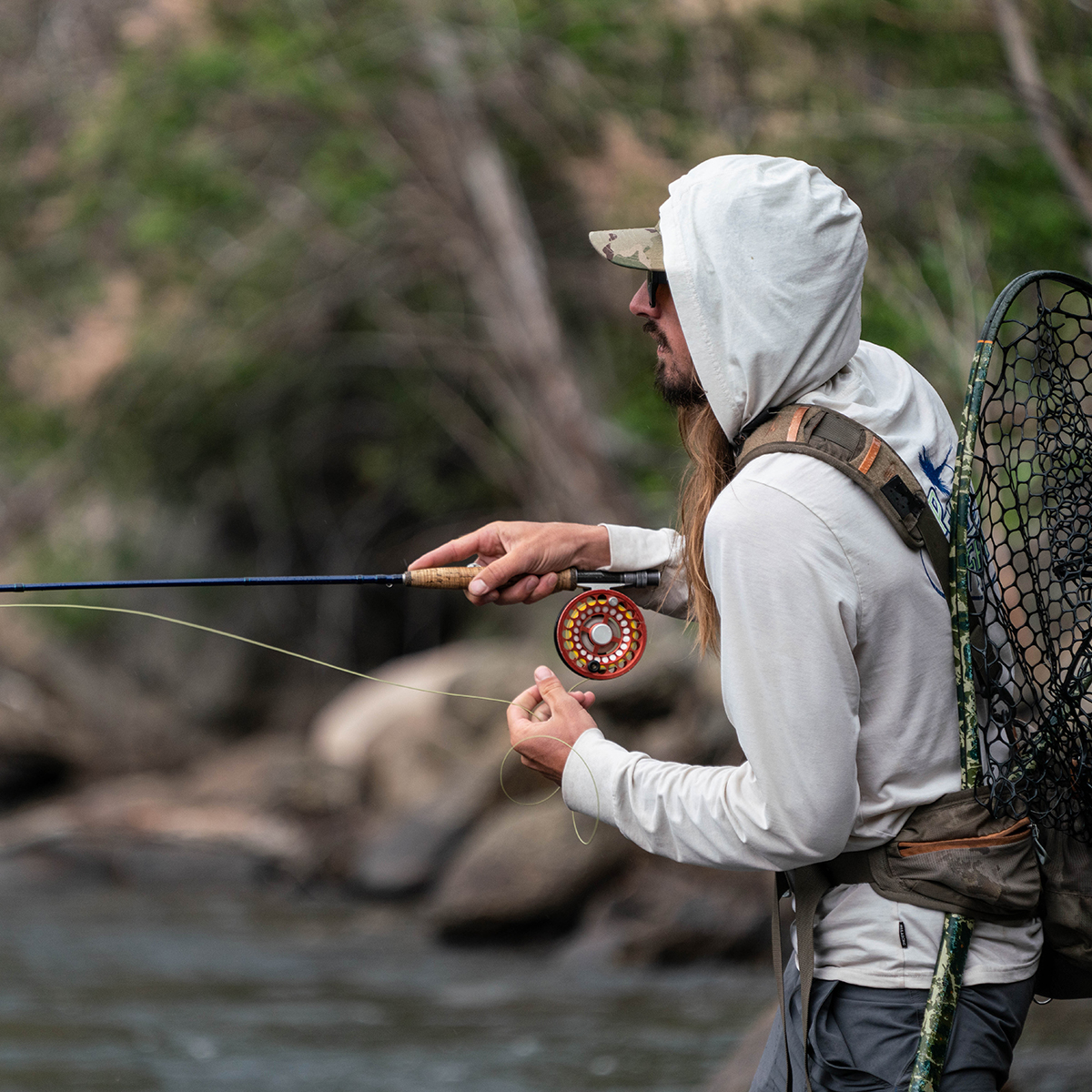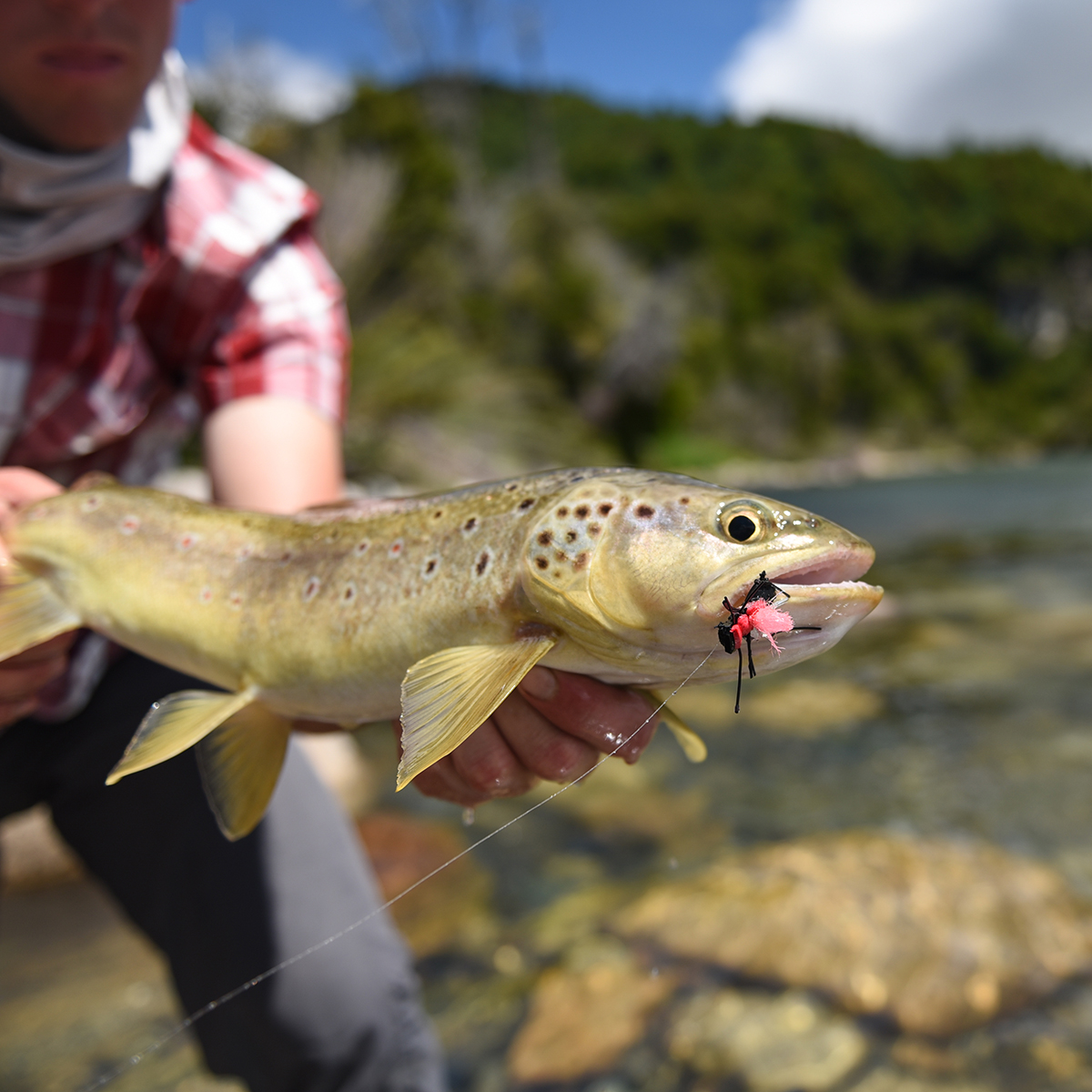 Grassy banks, undercuts and overhanging bushes require accuracy and a well-presented fly. The Upstream 4884 is our go to fly rod for small streams. They are also perfect for beaver ponds where there may be a lot of wood and you need the ability to move fish away from the cover before they break you off.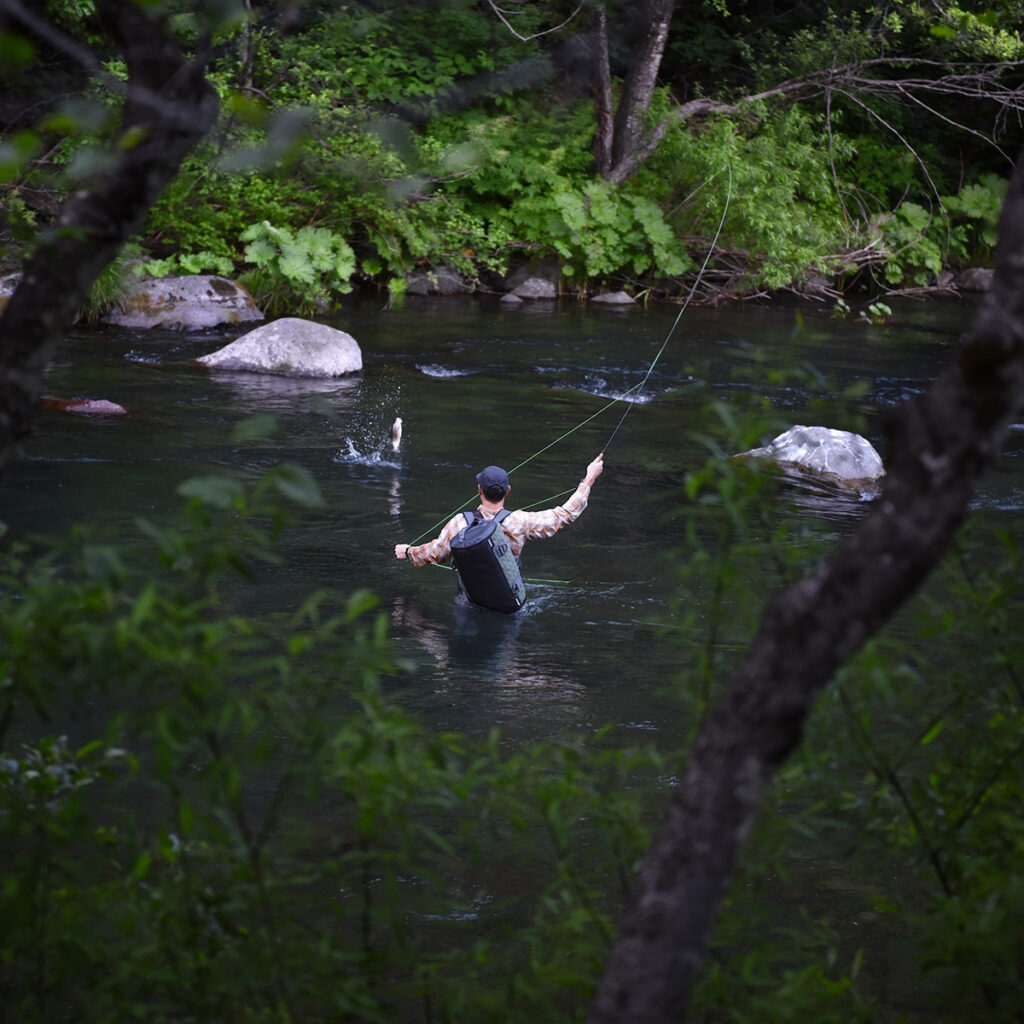 Our favorite rod for wade fishing is the Upstream Plus in 5904 or 6904. It provides great line control with effortless casting and exceptional mending capabilities. Roll casting is a dream with these rods!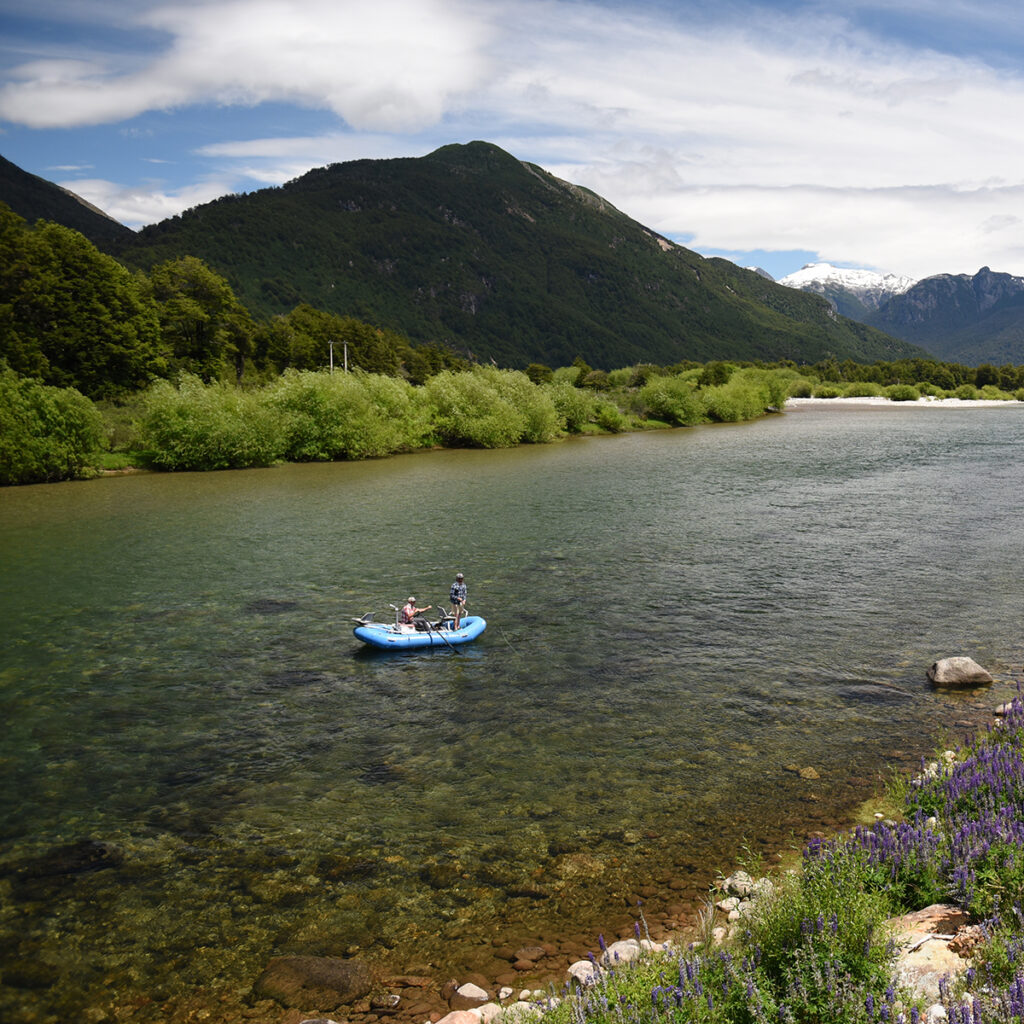 The SKY G 6904 recently won best 6 weight fly rod in Yellowstone Angler's famous 6 Weight Shootout. It is super accurate while providing plenty of power for quick decision target casting from a moving boat. Anglers who like fishing hopper droppers will love this setup as the higher line weight aids in casting and hook setting.