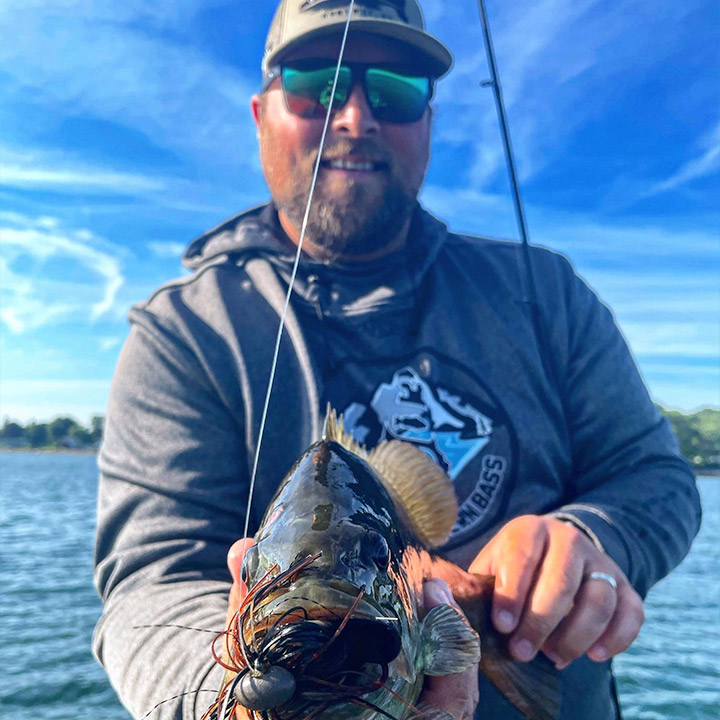 West Rutland, Vermont
"To fish or not to fish? That's a dumb question!"
Originally from Fairport NY, Sean now lives in the beautiful State of Vermont. Taking full advantage of the incredible fishing opportunities that are available within a short drive, he is constantly pursuing both largemouth and smallmouth bass. When Sean isn't working as a food salesman or cooking, he spends every waking moment on the water, honing his craft.